Home
» Custom Laser Cut Wood Parts (MDF Laser Cutting, Plywood Laser Cutting, Bamboo Laser Cutting, MDF Laser Engraving, Plywood Laser Engraving, Bamboo Laser Engraving)
Wood Laser Cutting Service
Yinuo Company provide a low cost precision wood laser engraving and wood laser cutting service for your application. We specialize in custom wood laser cutting services, and offer a variety of shapes and sizes of laser cut wood parts with plywood, MDF, birch, cherry, maple, bamboo and more. There are widely used in wooden toys, Christmas decorations, home decorative, office decorative, wood inlays, souvenirs, gifts, crafts and artistic products. If you are looking for a wood laser cutting service, please contact us for more details.
Laser Cutting for Plywood (Plywood Laser Engraving)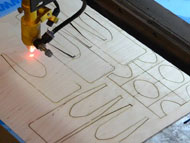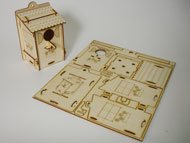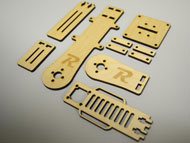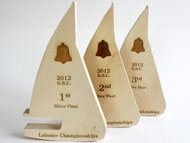 Laser Cutting for MDF (MDF Laser Engraving)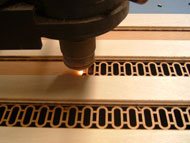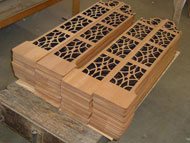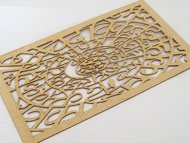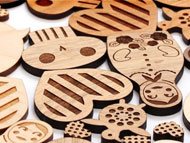 Laser Cutting for Bamboo (Bamboo Laser Engraving)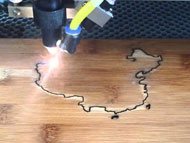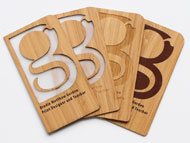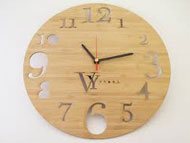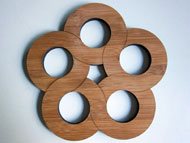 Shanghai Yinuo Machinery Co., Ltd. is a professional company of wood laser cutting service in China. We provide laser cut almost anything you can draw, whether it is square, oval, triangular, trapezoidal, holes, curves shapes, geometric shapes, irregular shapes and more. We gladly accept a variety of drawings types including DXF, DWG, CDR, AI, PDF, and SVG, then send a competitive quotations to you. If you need mass production, in addition to the best price and we will provide free samples to your testing.